It's about the bottom line…
Using TCG for Cost Assurance
Our cost assurance services utilise test call generation for the independent monitoring of key telecom cost risk areas. This provides unique visibility over your fast-changing costs and profitability margins.
Reporting is delivered on a per risk scenario level, meaning that TCG can help whether you wish to assure product or roaming costs. You are in control of defining the margin failure alarm thresholds for issue escalation.
We know that the success and profit from one inter-operator agreement can easily be negated by the failure and losses from another. Similarly, with products and promotions there can be a disconnect between the revenue generated and the cost of implementation. Therefore, whether you are part of a revenue assurance, finance or marketing team, we are confident our cost assurance service can contribute to your bottom line.
To learn more about our Cost Assurance options, please see the below risk areas…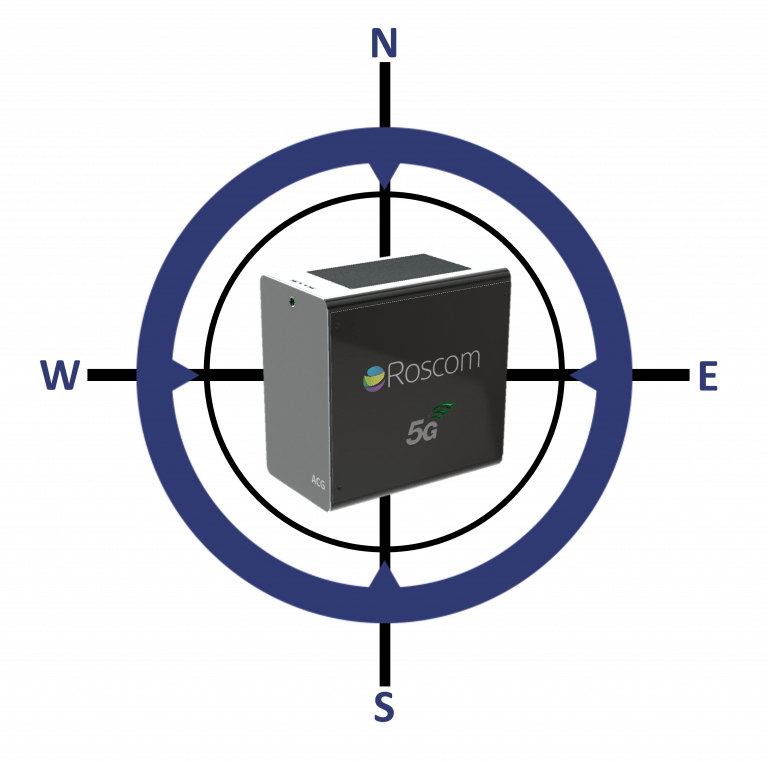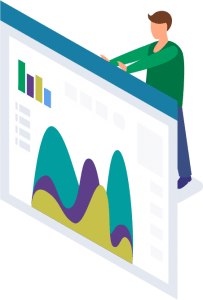 Cost Assurance Tools & Services
Our tools are flexible. Therefore, you can select which key risk areas to assure, for example: fixed line, broadband, MNO and MVNO margins. If you already use our test calling elsewhere, simply just add this to your existing solution.
Our services are flexible. You can choose to let your own team run the system (with our support) or it can be run by our dedicated analysts as part of a fully managed service. Above all else, we are here to help you find value that can be added to your bottom line.
Cost Assurance Risk Areas