Ensure the profitability of your inbound and outbound roamers by introducing roaming cost assurance into your control framework.
As any mobile operator will know, there are large revenue opportunities resulting from international visitors (inbound roaming) and also from subscriber travel (outbound roaming). However, there is a risk that roaming costs could outweigh roaming revenues if the usage margins are not assured.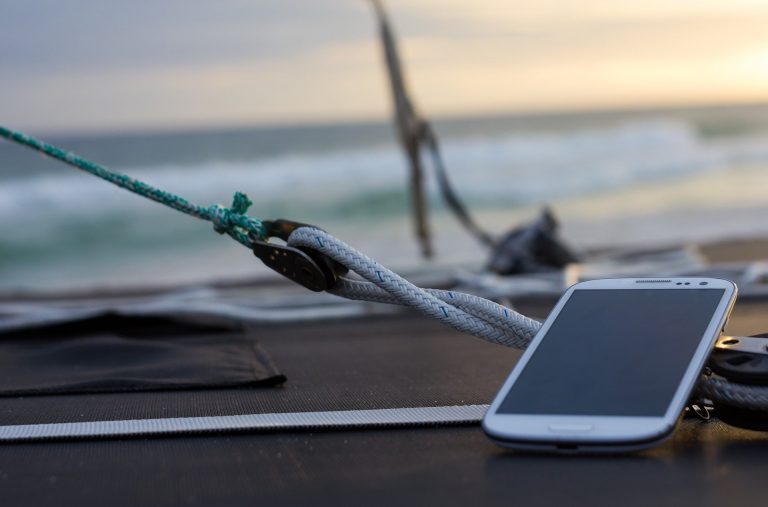 Assuring Roaming Revenues
Assure that the overseas mobile usage generated by your consumers is profitable (Outbound Roaming). By utilising our worldwide roaming footprint, generate test calls in roaming hotspots and receive a profit margin report that compares revenue generated against costs payable. Verify netting and volume agreements by analysing full subscriber usage at multiple data points.
Assure that the mobile usage generated by visitors roaming on your network is correct (Inbound Roaming). Employ our own international collection of SIMs to roam onto your network and generate real end to end independent traffic. By assuring the legitimacy of the TAP CDRs generated by your BSS systems you will obtain evidence that can be used in audits or disputes.
Preferred carrier agreement verification (Outbound Roaming). Using the optimal preferred carrier will generate a better margin than using a non-preferred carrier.
Visitor carrier agreement verification (Inbound Roaming). Utilising our pool of international SIMs, test if your network is being used as a preferred operator.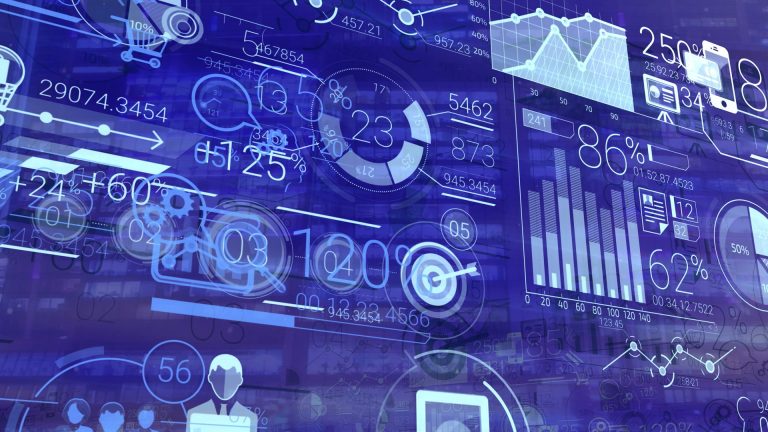 Common examples of increased roaming activity requiring assurance:
Assuring Roaming Agreements
IREG End to End Service Assurance. Validate that services and functionality are working in accordance with agreements and customer expectations. Including end to end testing, deviation analysis, optimisation consultancy and re-test verification.
TADIG End to End Billing Assurance (Outbound Roaming). Ensure that the calls your consumers are making whilst roaming are being labelled with the correct TADIG codes. Misapplied TADIG codes may lead to a negative margin, resulting in a negative impact to the bottom line.
TADIG End to End Billing Self-Assurance (Inbound Roaming). Ensure that your own systems are generating the correct TADIG codes for visiting roamers and that usage is labelled rather than excluded. Avoid unnecessary and costly disputes with other operators whilst adhering to regulatory specification requirements.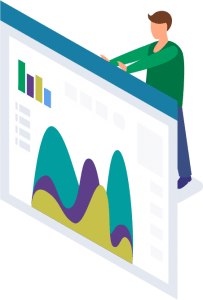 Roaming Cost Assurance Solution
Our solutions are flexible. As a result, you can choose to either implement a smaller, sample-based solution, or take advantage of our full scale Enhanced TCG analytics solution.
Our tools are flexible. Therefore, you can select which key risk areas to assure, for example: fixed line, broadband, MNO and MVNO margins. Furthermore, if you already use our test calling elsewhere, simply just add this to your existing solution.
Our services are flexible. For example, you can choose to let your own team run the system (with our support) or it can be run by our dedicated analysts as part of a fully managed service. Above all else, we are here to help you find value that can be added to your bottom line.