Compliance Risk and Business Assurance
Roscom exists today to sustainably provide our world leading RegTech Platform of Imperium™ for Compliance Risk and Business Assurance. Our platform gives you competitive advantage by putting your data securely to work, embedding risk mitigation through positive assurance into your business. Our technology validates primary controls and creates secondary control frameworks. These control frameworks deliver proof of compliance, and assurance over fraud and revenue leakage.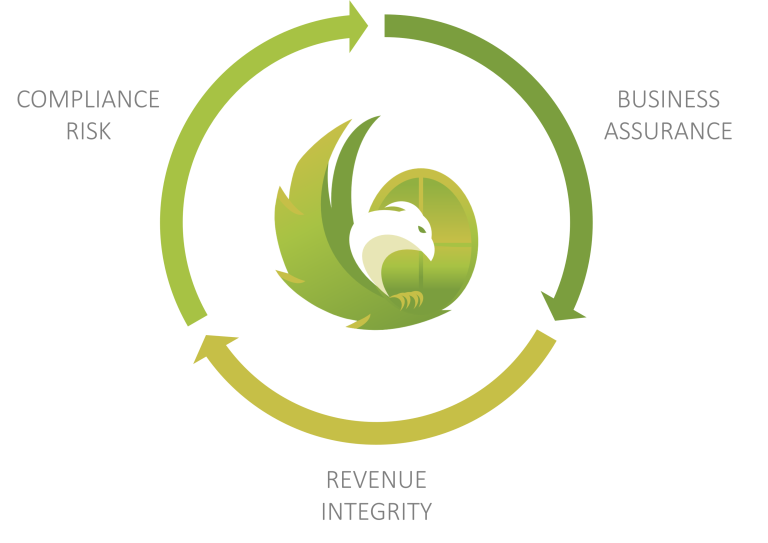 We provide 20 years of RegTech expertise in creating controls frameworks for revenues, costs, migrations, assets and fraud management. Imperium is designed as a continuous Risk and Assurance tool, building on our 30 years of sample technology experience with Osprey™ and Merlin™ which we are integrating into Imperium™.
For 30 years we have been testing Telecom networks from the outside in with Technologies such as Osprey™ and Merlin™. We have completed audit for leakage projects (revenue assurance) around the world and worked with the big 4 audit houses, over 3000 Telecom projects and across fixed, mobile and mobile money networks. We continue to develop and supply these technologies to our clients.
10 years ago we decided to move into RegTech to support the ever changing digital needs of Regulated Business Operators.
We deploy Imperium™ RegTech directly into the standard 3 lines of defence model. Imperium™ delivers a complete 2nd line of defence controls framework to enable an end-to-end Compliance risk and Business Assurance visibility toolset. To see how we integrate with the 3 lines of defence model click here
We have delivered over 8,500 pieces of test and measurement hardware across the globe