Learn how our solutions can help your technical teams monitor RAN performance with near real-time customer experience data.
Help your technical team monitor RAN performance with live customer experience reporting. By working alongside network engineers, we have developed Merlin™, a multi-purpose network testing asset for any RAN management team.
While many traditional network assurance tools focus on checking for specific problems or monitoring technical processes, Merlin™ performs end to end tests, allowing it to detect issues caused by unmonitored components and unexpected technical issues.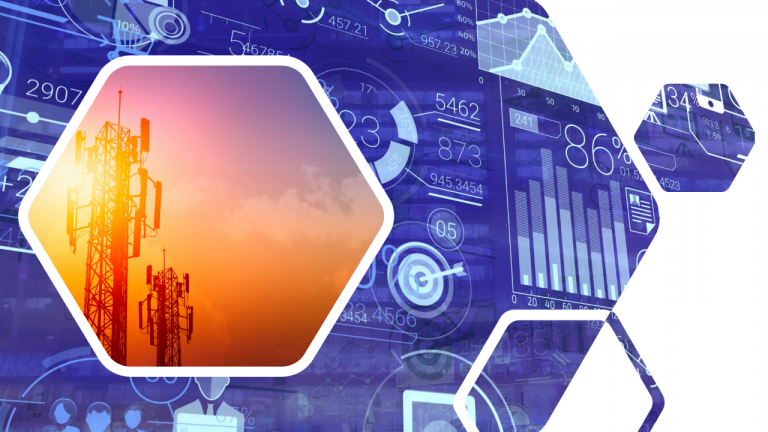 RAN Performance Features Include
Automated Testing
Merlin™ schedules test events at agreed intervals to identify issues
On Demand Testing
NMC/NOC & engineers can directly place calls 24×7 to confirm issues and verify fixes
Alarms
Issues are raised by SNMP/email, which can be integrated into NMC operations
Real Time Results
Results reported within 1 minute, holding voice calls open to investigate detected audio issues
End to end coverage
All service-affecting risk points between TX party and RX party phones/internet content
Network Agnostic
Subscriber-perspective measures impact on services regardless of network infrastructure
RAN Performance Case Study
400+ Operator Locations Nationally
A Tier 1 operator required earlier detection of failures affecting customers.
Geographical coverage by utilising Retail outlets to monitor voice, messages and data quality. NRT reporting and SNMP alerting.
Service Assurance Advantages
Solution is quick to deploy, effective and affordable. Easy to expand location coverage and call types as well as being upgradable to 5G.
"I have worked with many telecoms vendors throughout my career and would happily put your Roscom Merlin team in the top tier with regards to the speed of their customer responsiveness and their willingness to adapt to maximise customer value and satisfaction…."
Why RAN Insights? The success of a radio access network can be judged by many different metrics. For instance, it is usually the customers experience that determines which network scores the 'best' in surveys. Other factors such as Speed, Performance and Bearer availability (e.g. LTE/5G) are very important to the consumer.
Wouldn't it be nice if you could monitor these metrics from the customers perspective across the country, up to thousands of locations? And also benchmark yourself against competitors?
Merlin™ can provide you with these RAN Insights!
Benchmarking Against KPIs
Utilise our 48 KPIs created over 10 years of working with network teams to gain insights on:
Benchmarking Against Competitors
If you are unsure exactly how well your network stacks up in certain areas, then test for it:
Network accessibility
Service availability
Connection retainability
Service quality e.g. network response, audio quality, SMS delivery times, data speeds
RAN Insights can show you which locations are struggling, enabling you to act.
Request A RAN Performance Demonstration