REGTECH FOR REVENUE ASSURANCE
Protecting revenues through targeted controls & KPI's
Revenue assurance teams are often tasked with the continuous monitoring and automated analysis of all customer accounts, usage and payment transactions.
All the Records, All the Time
Revenue assurance (RA) teams often find themselves using multiple data sources from various silos around the business. These data sources are often part of complicated ecosystems, with some data even having to be extracted manually. This can often hinder or prevent RA departments from seeing the whole picture when it comes to revenue integrity.
Once data is flowing into ImperiumTM, you can see a 'birds eye' view of the billing environment in near real time (NRT). The platform continuously monitors accuracy, timeliness and completeness of revenue streams by providing:
High level financial overviews
Usage breakdowns
Record counts
Adjustments
Data feed integrity KPIs
End-to-end reconciliation controls
Promotions and discounts
Transaction integrity KPIs
Subscriber controls
Prepay credit controls
Revenue trending & patterns
Order record flow latency
Product KPIs controls
Our solution can be adapted to your revenue assurance requirements. For example, you can define the KPI thresholds and alerts that should trigger internal action. In addition, these alerts can be uploaded directly into your own risk management portals. Alternatively, you can opt to use our pre-defined risk control framework.
Imperium™ for Business Assurance
Imperium™ can be used to enhance or replace existing core business assurance activities. It offers a variety of control modules that focus on key business areas, while also providing established risk frameworks that can be tailored to fit your business.
Protecting Revenue and Identifying Leakage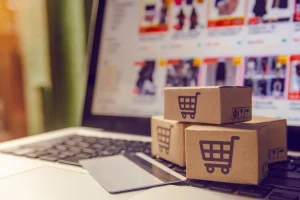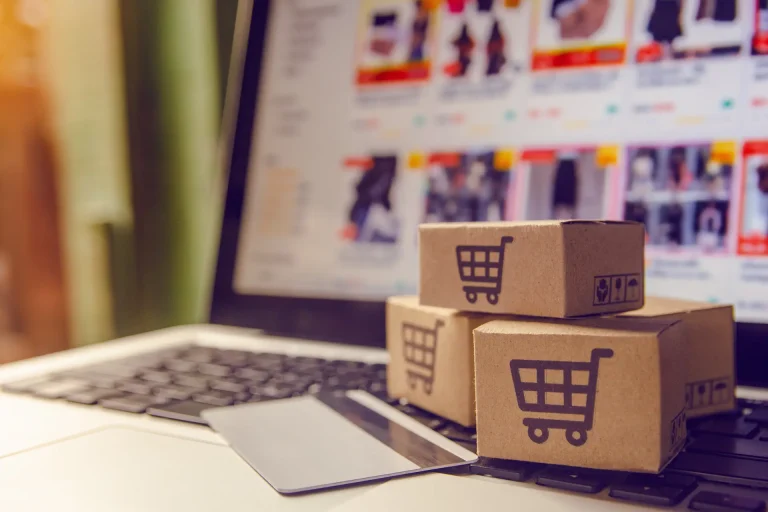 Webshop Front End Interface
Picking Fulfilment
Delivery & Last Mile Operations
Customer Set up & Management
Meter Readings Rates & Tariff
Payments & Collections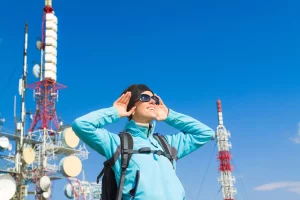 High level financial overview
Usage breakdowns
End-to-end reconciled controls
Request An Imperium™ Product Guide