Here at Roscom our Green Team have been analysing the latest data relating to our solar plant and carbon footprint. It's been a while since we have written a blog on the subject, so we thought we would give you all an update.
Here are some statistics that we find fascinating:
Since March 2020, our solar plant has generated a total of 364.83 MWh. To put that into perspective:

This kind of energy would allow you to drive over 1.3 million miles in an electric vehicle (that's like driving to the moon and back twice)
This energy would allow you to toast 32.4 million slices of bread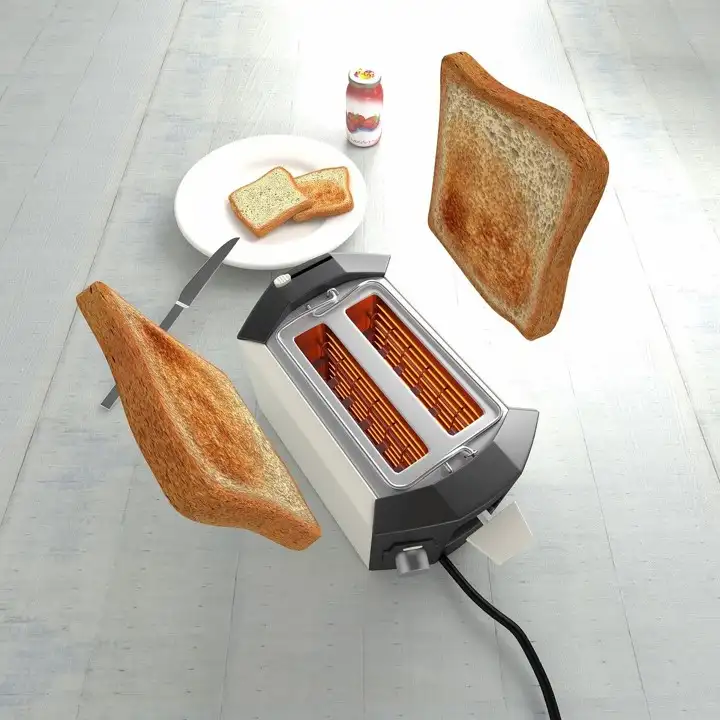 Using data recorded since January 2020, our carbon negative footprint figure currently stands at just over 274,000KgCO2, which is equivalent to over 12,500 trees

12,500 trees would cover over 24 football (soccer) pitches. That's enough to cover each pitch in the Premier League!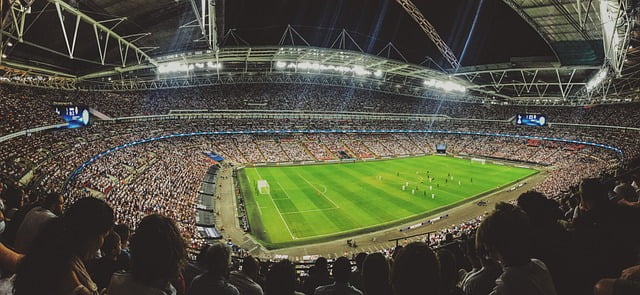 Our green initiatives include:
Solar plant (over 200 panels)
Working from home
Electric car schemes
Carbon offsetting flights
Online training (rather than travelling)
Using 100% renewable energy suppliers
Planting trees
As mentioned by our CEO and managing director Simon Taylor all the way back in April 2020: "We all have a responsibility and I hope that by being the pioneers in our sector we will show others it can and should be done…". These latest statistics show that we are continuing with our green commitments as a company. 
Of course, it's not just the environment that benefits from the changes we have made, so do our clients. More than ever, leading companies are looking for suppliers who can provide services that meet their own environmental aims and goals as well as corporate responsibilities.
If you are looking to decrease your companies carbon footprint for revenue or regulatory compliance services, why not get in touch and ask for one of our product guides. We are certain that whether you are from Telecom, eCommerce or Utilities that our tools will have something for you.